Оценки
Все отзывы о домовладельце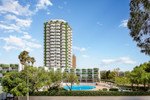 Modern apartment with a great balcony and amazing city/mountains view. The apartment has everything you need. Perfect for working remotely with average Wi-Fi. I enjoyed living here. Definitely recommend it.

Augutis K.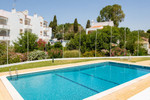 Really good
Konstantin C.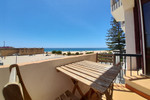 The apartment was exactly as described and well equipped. The location and views were incredible. I would definitely come back or recommend. I did not have a lot of interaction with the landlord as none was necessary.



Charles S.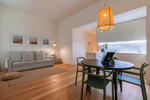 Beautiful apartment, renewed and with all utensils needed
Strategic location in Baixa/Chiado, close to metro, bars restaurants and to the river
Communication with landlord was very efficient

Guglielmo P.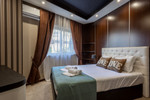 I was hard to get in contact with landlord

Maksym V.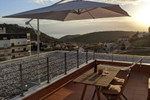 Everything perfect.
Thank you

Julien C.
Отзывы
Ссылки в данный момент недоступны